Post your Gerber Technology product questions here on our forum! Start by selecting the category you need help with on the right hand side of the page; then, create your new post. One of our team members (or another forum member) will jump in and help.
How Do I Set or Change My Dashboard?
Erica Clendening
Posts: 70
Gerber Staff

💛
If you would like to control your dashboard settings, please follow the below steps! You have many options to chose from and can change your dashboard at any time. 
1. From the Home screen, go to your Profile.
2. In the 'Home Screen' drop-down, select your new dashboard page.
3. Make sure you save! 
4. Select Home to see your new dashboard.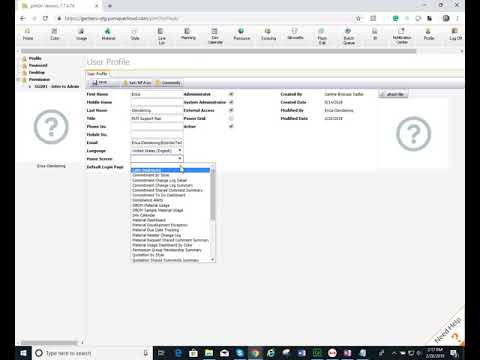 Tagged: