Gerber University: How Do I Use the GerberU Calendar to Locate Classes?
Erica Clendening
Gerber Staff

💛
First, go to www.GerberU.com. From the Home page, find the 'Available Classes' section, and select 'View a calendar of upcoming classes".
Next, search for a topic of which you would like to find the schedule of classes. For example, type 'PLM' and hit enter to find the upcoming schedule for PLM classes.
You will see a calendar of scheduled classes below with the set times and types of classes. You can also change the search fields to browse by month, week or day- your preference!
Select a class you would like to sign up for to find out more information. You'll be able to see the class name, description, and type of classroom setting.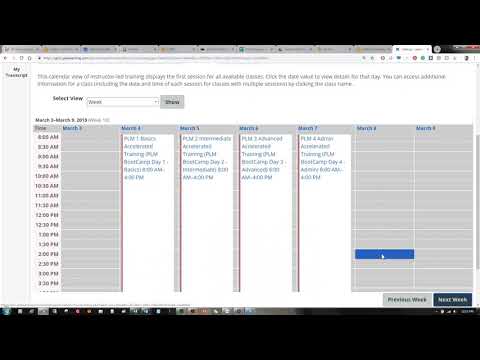 Please reach out to [email protected] for any questions!
Tagged: