Level up with a new series of AccuMark upgrade classes in GerberU! Our special series starts in December. Register now!
http://bit.ly/AccuMarkLevelUp
AccuMark Tip of the Day - Combining Internal Lines
Patty Watson
Gerber Staff

💛
Today's tip illustrates how to use the Combine Line function to determine the sequence for internals.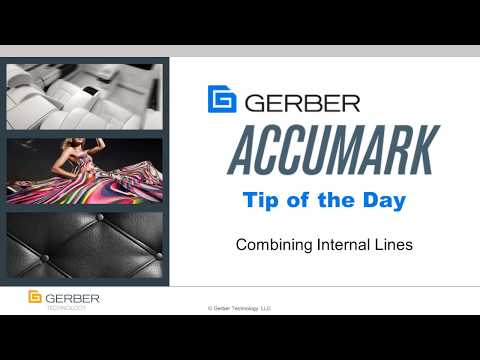 Tagged: