Level up with a new series of AccuMark upgrade classes in GerberU! Our special series starts in December. Register now!
http://bit.ly/AccuMarkLevelUp
Join Us for the Oct 3 Training Day at ideation!
Katherine Yip
Gerber Staff

💛
Need another reason to look forward to ideation? Once again, Gerber is hosting a Wednesday training day (Oct 3) dedicated to revealing new features and teaching the ins and outs of AccuMark and YuniquePLM. Watch this short video to see how YOU can benefit from attending.
Be sure to take advantage of this special day and don't forget to
register for ideation
!
(p.s. Use discount code id18SOCIAL at checkout to recieve $100 off)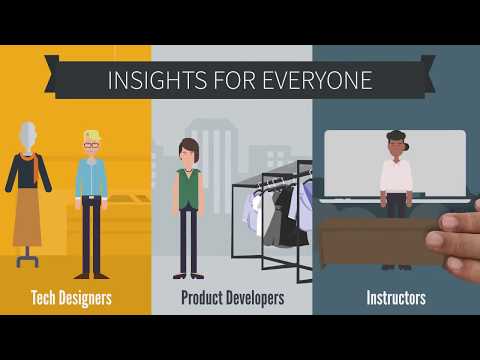 Tagged: