Edge FX print problem
Goodsonsigns
Posts: 5
✭
A customer wants us to print these for their car wash. We are printing these panels in reverse on LexEdge II material. The regular Silver color is the second to last color printed and when it begins printing (even after each space for a different color) the color doesn't transfer to the material well. We are using the correct profile in Omega 5 and GspPlot 5.0. These are to be fully backed with Arctic White foil.
You can see what I'm talking about in these pictures. It's hard to show the extent of the problem accurately. It looks worse in person.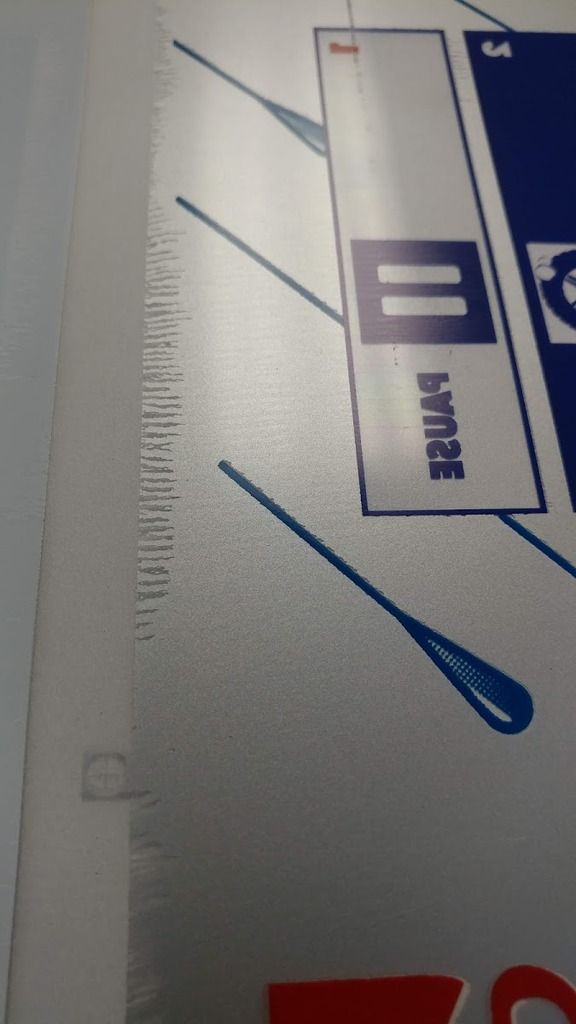 If anyone knows what is causing this, or what we can do to fix it, please respond. Thank you.