Post your Gerber Technology product questions here on our forum! Start by selecting the category you need help with on the right hand side of the page; then, create your new post. One of our team members (or another forum member) will jump in and help.
Texprocess Recap: How the Mircofactory is Transforming the Textile Industry
Michael Cooksey
Posts: 316
Gerber Staff

💛
Fashion has never been faster, and as such, manufacturers are constantly seeking ways to be quick, efficient, and adaptable to meet the needs of consumers. In this video, fashion tech expert Amanda Cosco travels to Atlanta, Georgia to give you an inside look at Texprocess Americas 2018 to find out how the microfactory is transforming the textile industry.
Texprocess is the largest North American trade show displaying equipment for the development, sourcing, and production of sewn products. For this year's show, Gerber Technology and Kornit Digital set-up an on-demand microfactory taking attendees through designing, printing, cutting, and sewing. Watch as concepts are transformed into products in innovative ways that are truly representative of the digital world we live in.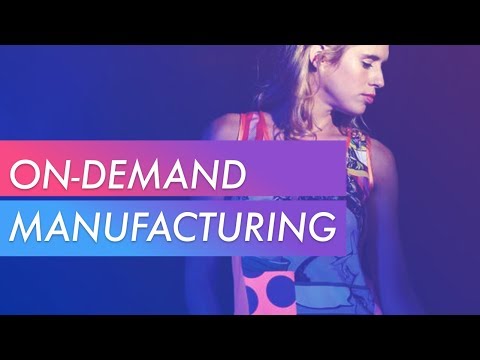 Tagged: