Post your Gerber Technology product questions here on our forum! Start by selecting the category you need help with on the right hand side of the page; then, create your new post. One of our team members (or another forum member) will jump in and help.
The Gerber MP Plotter Paper Cutting Device: How to locate, remove and install!
Michael Cooksey
Posts: 316
Gerber Staff

💛
This video demonstrates how to locate, remove and install the paper cutting device. Become in expert in just 4 minutes!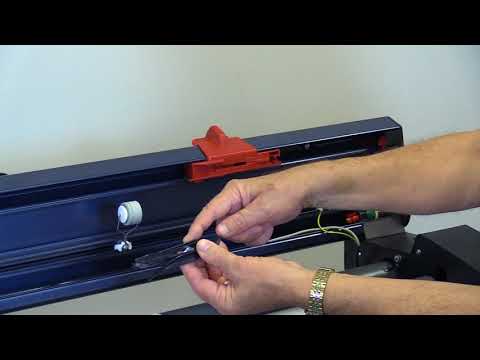 Tagged: