Post your Gerber Technology product questions here on our forum! Start by selecting the category you need help with on the right hand side of the page; then, create your new post. One of our team members (or another forum member) will jump in and help.
The Future of Fashion with Gerber Technology
GerberNews
Posts: 5
mod
Gerber Technology's roadshow in San Fransisco presented the fashion designer, Danit Peleg,
and her collection where each piece is 3D printed and designed using AccuMark software.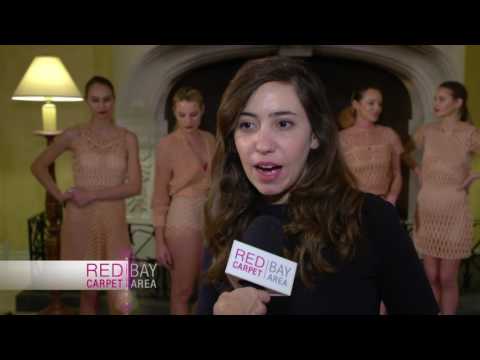 Tagged: