Join the Discussion, and join the fun! Vote in polls, comment on solutions, ask questions, get help from Gerber staff, connect with other Gerber users, and expand your network. Click "register" to create a new account, or sign in and get started!

AccuMark Tip of the Day - Scale Image
Today's tip illustrates how scale can be applied to trim images allowing them to grow larger and smaller and achieve the perfect fit. Check out the video below to learn more!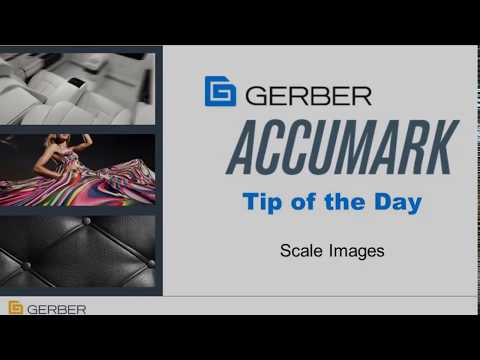 Tagged: